Guess what.
It's Thursday...
One more day...
Take a look at what's OK.
It's OK...
...that March is my favorite month… We always have the best weather here in Phoenix, spring training is in full effect and it's my birthday month
Bring on the Baseball and Beer!!!
...that I have spent a good part of today day dreaming about a vacation… preferably somewhere where I can stick my toes in the sand.
...that I am going to my friends baby shower this weekend ONLY because I am dying to see her house… She has amazing style and has the money to spend on decorating.
...that I absolutely hate baby showers and the stupid games that come with it. I much rather send them something nice.
...that I am prejudice towards pens.. The only pen I will use is a Pilot..
...that I plan on writing a very mean letter to
gmenshop.com
… Seriously how long does it take to get a shirt!!!!
...that I just realized that I am very impatient and want instant results. Even when I order a t-shirt online.
...to sing at your desk.
...to be so absolutely, completely, madly proud of my little cousin… Read this article to find out why…
Dolls… You think I was excited when the Giants were in the Super Bowl can you only imagine how I will be if she makes it to the Olympics?
...that I forgot to send my rent check out yesterday… Totally forgot February is a short month (even though we had an extra day)
...to get mad at your boyfriend when he refuses to slow dance with you.
...that I am jumping on the bandwagon and participating in the March photo-a-day challenge. Looks like all the cool kids are doing it.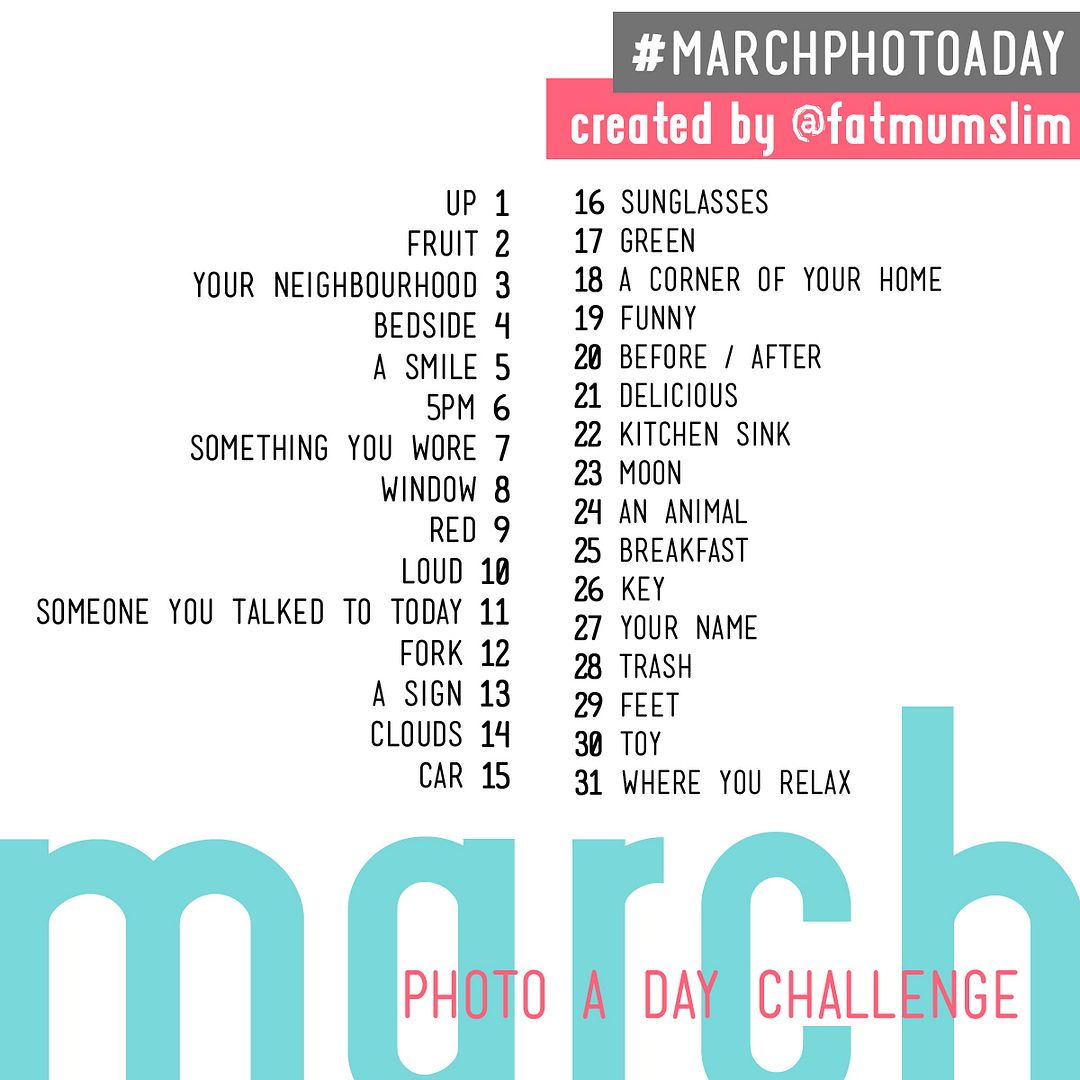 ...that I am really excited that Limp Bizkit and (Lil') Little Wayne are collaborating. I don't care what people think I loved Limp Bizkit.
...Snooki may be pregnant... This disturbs me... I will believe it when every liquor store in Jersey declares bankruptcy.
...that I am absolutely obsessed with gel eyeliner… If you haven't tried this stuff yet I strongly encourage you to go buy some immediately!!! Every girl needs this –ish.
I bought this for my blue eyes AND it was on clearance at Target!!! Win!
...that I am really feeling my Sam Cooke station on Pandora.... Here's a sample... dance with me....