It's Friday.
Friday's are always so fetch.
This so fetch Friday is dedicated to a man who has inspired us all...
Happy Birthday Dr. Seuss!!!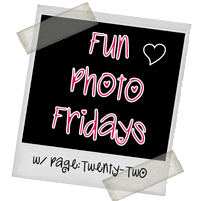 For quite sometime I had was in a pretty awesome relationship with a man who encouraged me to have fun, made me a little crazy and made me dance...
We had to end our relationship because he encouraged me to make bad decisions... He also got another job sailing the seven seas (where he was happy)
For today's Fun Photo Friday I would like to show you a picture of us...
Look how handsome he is...
This is my naughty look...
Oh Captain... My Captain!!!