Here's what your girl is feeling this week....
I am proud to support Ellen!
I am proud that JC Penney's is sticking beside her.
I am proud that California over turned prop 8!
I am all for love!!!
Speaking of love... This has to be one of my favorite lyrics...
This weekend I will be whole again.... My sister is in town!!!
Thinking about making something like this for Valentine's day... Yes I am one of those "Anti-Valentine's Day" girls... But this is too cute to and makes me want to participate. Oh and
this blog
is so stinking cute I can't stand it!!!
I am probably the only person in the world who hasn't seen Breaking Dawn...Why? The books are so much better then the movies. However I plan on renting it this weekend...
So True Daria... So true.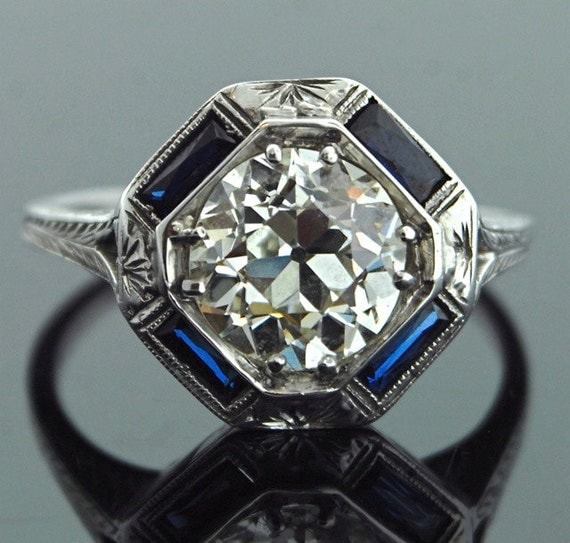 How amazing is this ring? It's only $35, 000...
I can't stop.
I tried really hard girls.