It's all
Bethany's
fault... I was totally set on participating in 'oh how pinteresting' over at
The Vintage Apple
... But after reading Bethany's post today I was convinced I found a new link up to participate in!!!
So here's my wishes this Wednesday....
Every day for the past week I have been racing home to check to see if this shirt has come in the mail...
It has been the longest two weeks of my life waiting for this shirt to get here.. I wish for it to be in my mailbox tonight......
I wish I had somewhere to go where I could wear a pretty puffy dress... Seriously. I never went to prom and every time around this year I get sad about it never going... And bridesmaids dresses don't count because I never get to really pick those out. I just may buy one and wear it while I am washing dishes.
OK so after googling "pretty puffy dresses" I now wish I could have had
a quinceanera.
Every morning I wake up grumpy..It is not smart to talk to me before I have had my coffee.. Some days are worst then others. My boyfriend can detect when I am having a super grumpy morning and he loves to mess with me... I always say I need my liquid sunshine aka coffee.... I wish I had this coffee cup.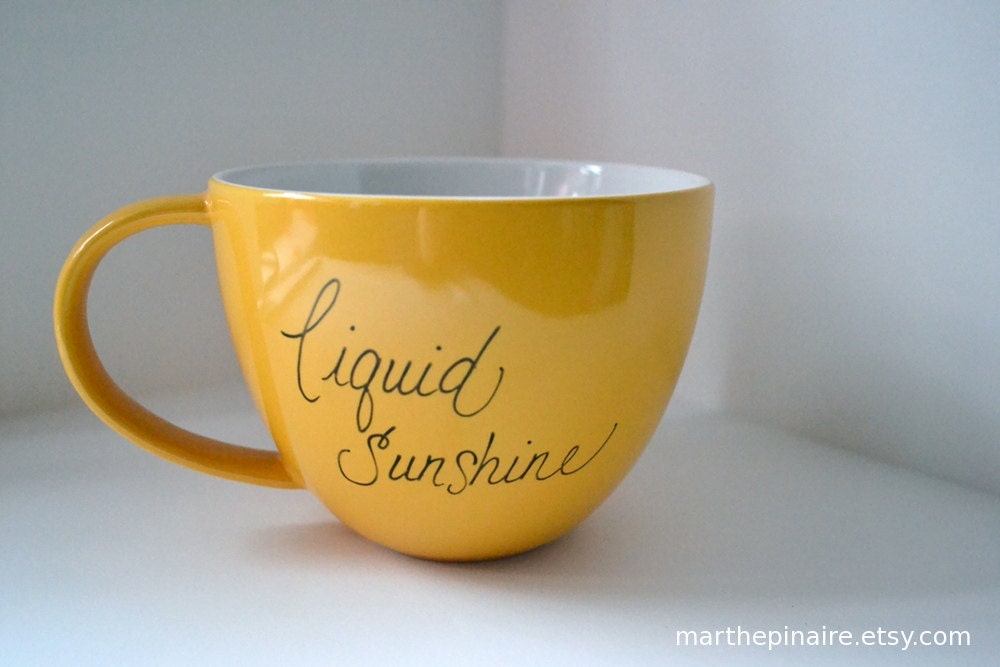 I wish I had an ocean nearby.
I wish I had an Apple product in my life... I love my iPod touch... But it is just a tease.... And the other day I went to a business meeting and I was the only one without an iPad. I feel like the 'Un-cool' kid....
What are you wishing for this Wednesday???