It's Friday!!! We made it!!!
It's one of my favorite day's (Sunday is my absolute favorite.)...
Friday equals love because I get to hang out in the 'man cave' (or garage) and have a couple drinks, stay up late and snuggle in bed with the Mr. and watch crappy Friday night T.V.
But before all that happens...Let's see what's so fetch in my world this week...
Obsessed with this song....OBSESSED!!! I have to represent the lead singer Nate!! He use to be in my favorite local band The Format... Love to see locals doing big things!!!
This song by The Format brings back sooooo many memories... I was probably at this show scream singing in the background.
I believe this with all of my heart.
New Hair!!!
I can't do my hair. Seriously it looked amazing on Wednesday night when I got it cut. I bought the same product and even a new brush... And my hair has looked like shit since. My poor bangs got clipped back today because they were causing me so much problems. HELP!
It's only $12.00!!!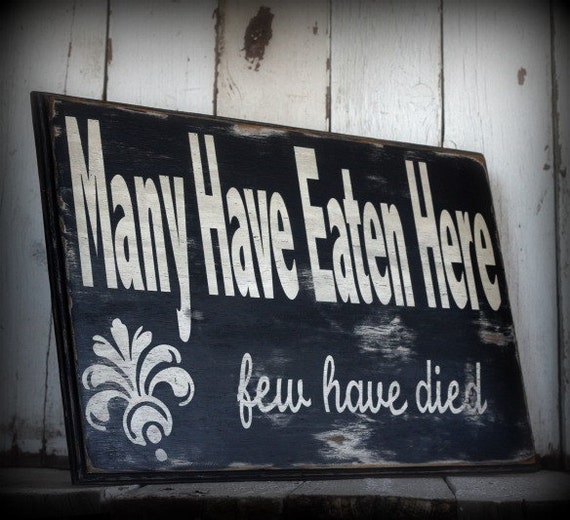 This looks like so much fun... I know I am tardy to the party with this but I want to try it out.
I need a new purse. I hate all of mine.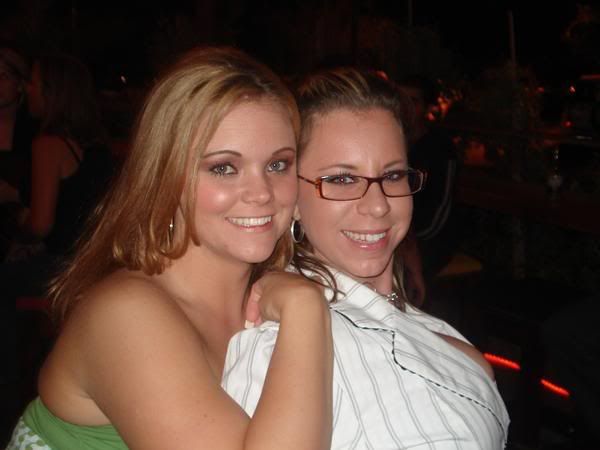 I would love to go back to this picture. We were young and didn't have a care in the world... We worked hard and played harder...
Yesterday we laid her father to rest... She handled it with such grace and strength and told me it was because I was right beside her. Like I have been since we were 13.