Here we are.. Your weekend is about to start or it already has... So I have sat here for the last hour trying to think of something different to post for So Fetch Friday...
But truth be told the only thing that has been on my mind this week/or caught my attention this week is BLUE and Football!!! and not just any blue... BIG BLUE!!!
So sit back, kick them footsies up and peep what has been so fetch this week...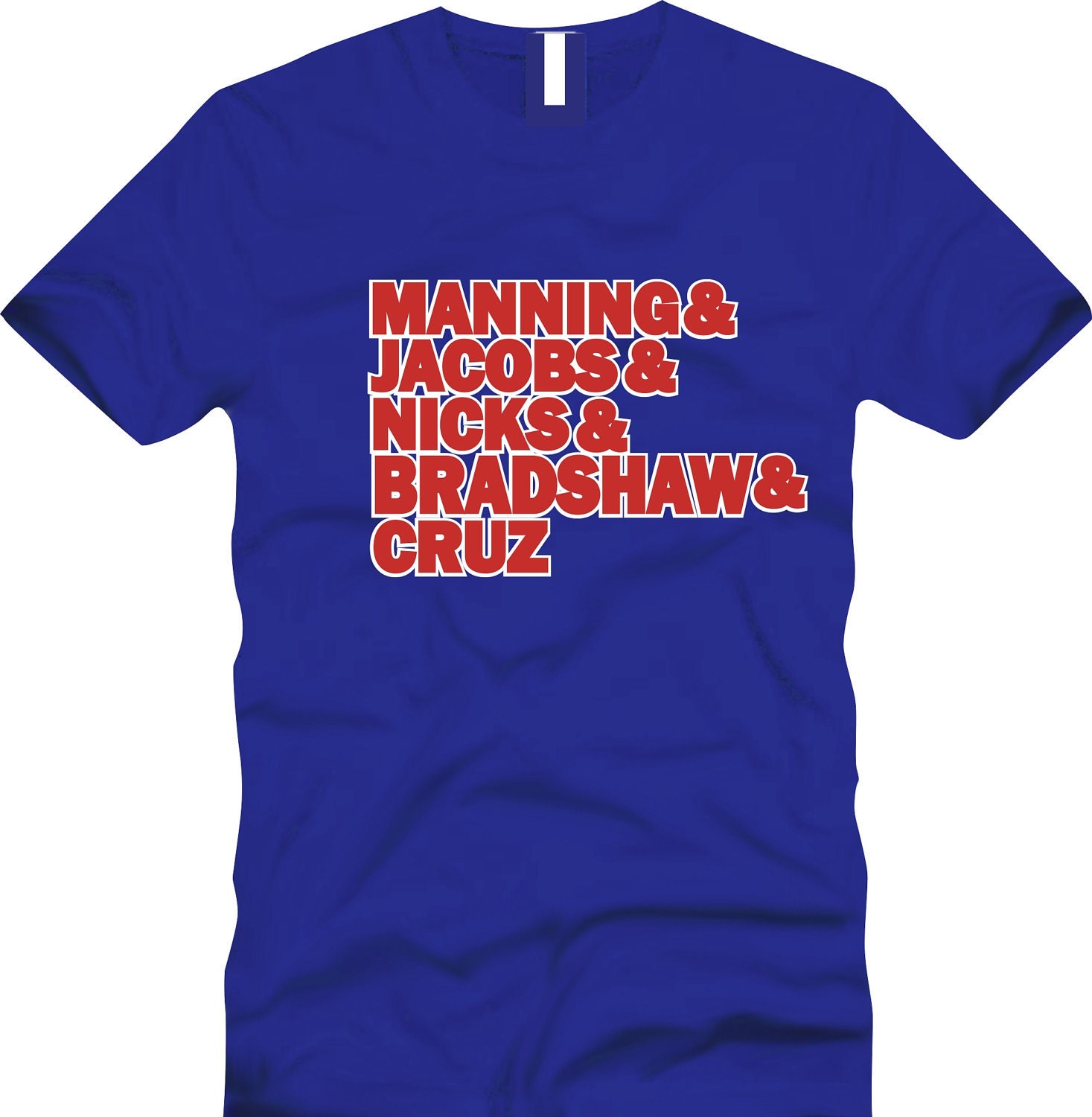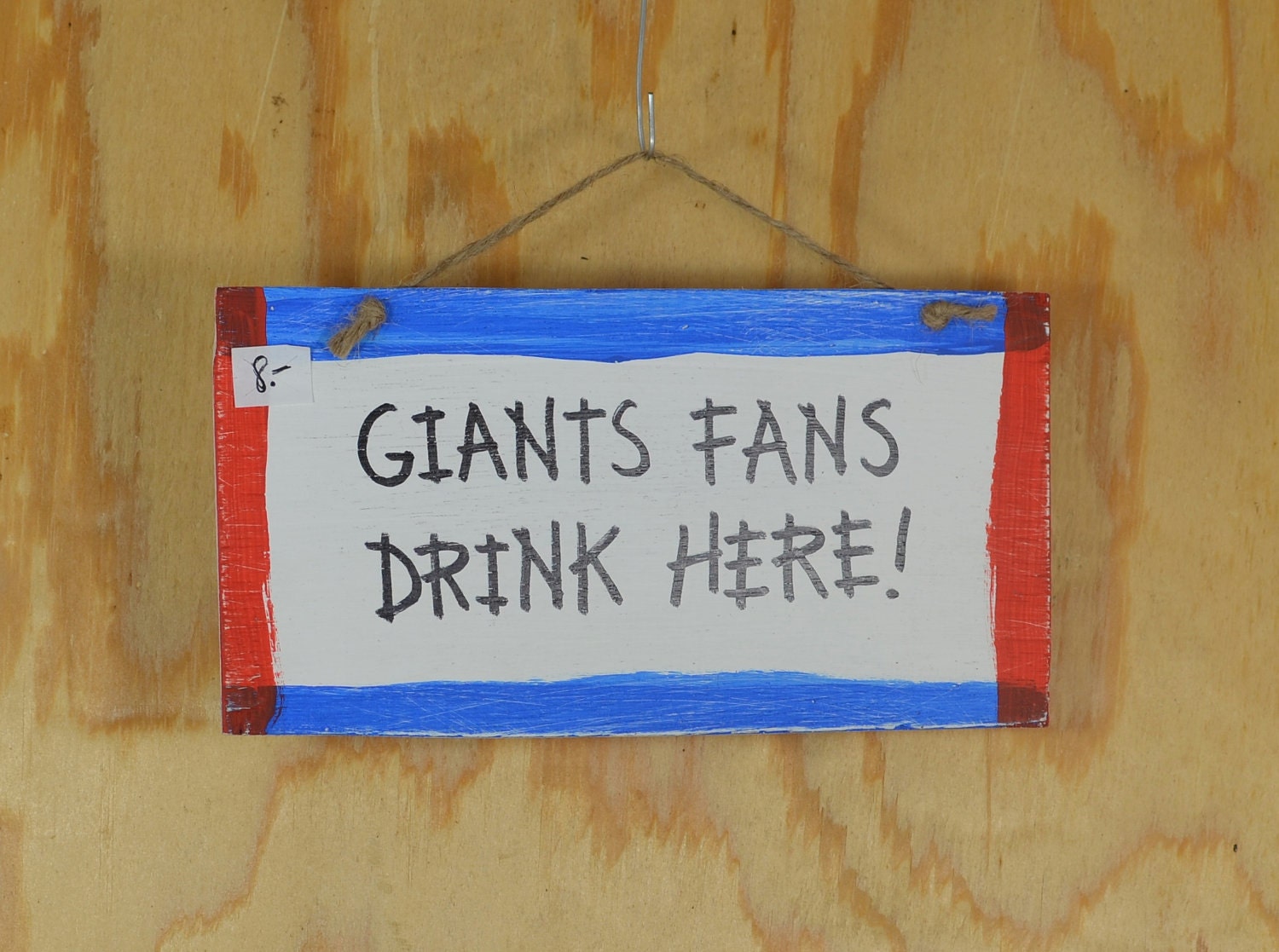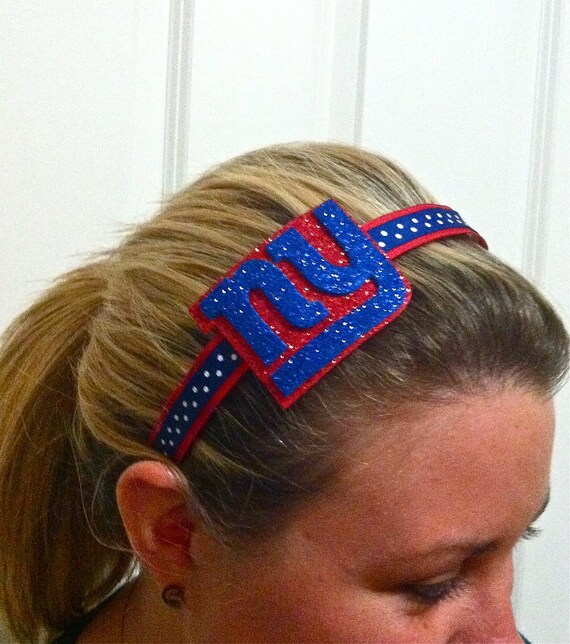 My front door. I made the boy a Cardinal's one... Have to also represent his team. :)
My Mom knitted this for me... She is absolutely amazing.
HAPPY BIG BLUE FRIDAY!!! Not trowing up westside... Throwing up WIN!!!
GO GIANTS!!!