Well I think it's safe to say I am a full on blogger with two posts in one day.. Last week I declared Friday's "So Fetch Friday" and decided to bring you all the wonderful things that have caught my eye this week... Last week the color I chose was blue... I had to go to Tempe this morning and I stopped to enjoy the beautiful weather and take in some of the sights at Tempe Town Lake. That's right, water in AZ!
Look not a cloud in the sky... It was such a beautiful blue... It so inspired this weeks color...
Sky Blue...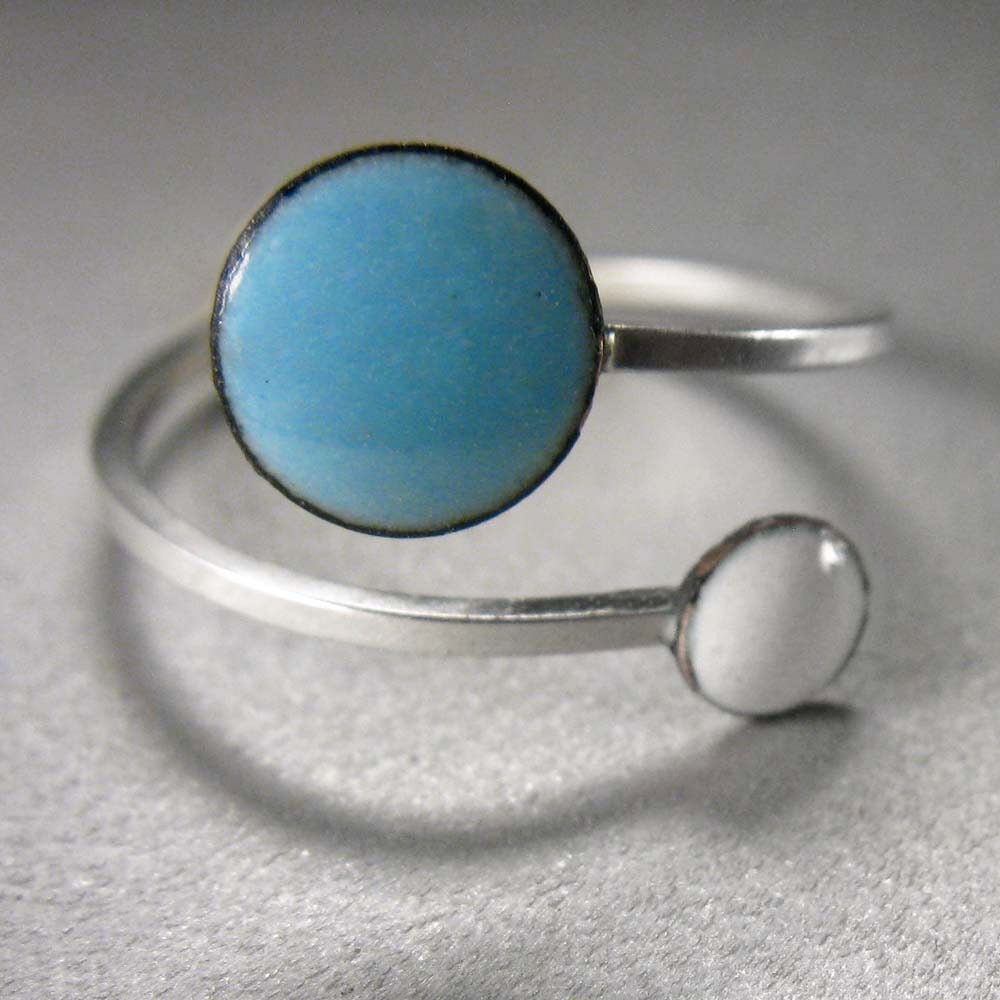 [Orbit enamel Ring Sky Blue]
[obsessed with this kitchen]
[I need these shoes]
[sky blu from LMFAO]
[pretty words]
[i need an iPhone in my life]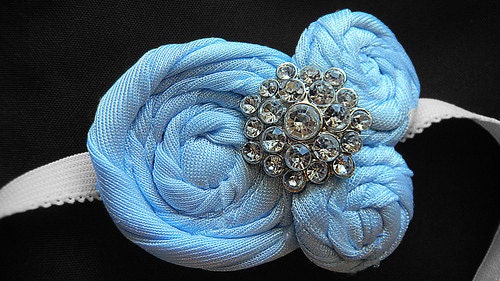 [pretty much everything Kristine has in her store]
[Anthropology... Wish it wasn't so damn expensive]
[wish I had the courage to rock nails like this]
I hope you have an amazing weekend!!!
As always Go Giants!!!